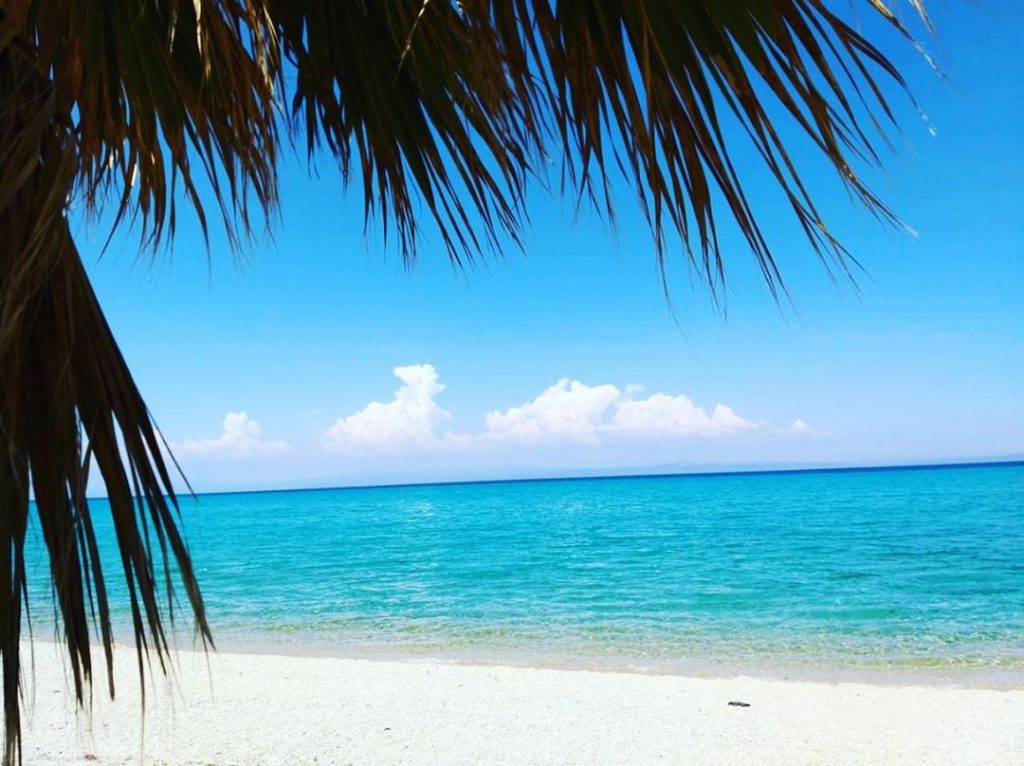 Anastasia Studios Hanioti Halkidiki
For the couples, the welcoming Anastasia Studios in Hanioti Halkidiki are a perfect choice as they consist of a compact, fully equipped room and a quiet terrace for evening drinks. The minimalism that characterizes the studios creates a tranquil atmosphere that suits the summer mood. The ideal holiday accommodation close to the sea in Kassandra, Greece.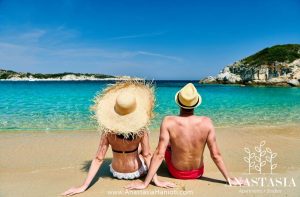 Anastasia Studios Hanioti
All of our studio apartments in Hanioti consist of a kitchenette, a bathroom, a bedroom and a balcony or terrace with a garden view. Each space includes the essentials. The kitchen has utensils, a refrigerator, an electric stove, a kettle, and a toaster. In the bathroom there are free toiletries and a hairdryer, the bedrooms have a wardrobe and a satellite flat-screen TV, while the balcony has a table with chairs and a drying rack. For your convenience, ironing and often housekeeping services are provided. In addition, all rooms are smoke-free, and there is free wi-fi and air conditioning everywhere. As far as the apartments are concerned, additional beds and playpens can be fitted, upon availability.
Anastasia Apartments & Studios in Halkidiki combine blissful accommodation in Hanioti close to the sea in a lively traditional Greek region.
Double Studio Apartment in Hanioti with direct view of the abundant vegetation of the region. An excellent choice for guests who seek quiet vacations.
The studio apartment in Halkidiki of 25 sq.m. (20 sq.m. room and 5 sq.m. balcony) is suitable for 3 persons.
A quiet Standard Studio room of earthly tones and attentively designed, offering a calm atmosphere for a blithe stay.
This studio in Halkidiki of 28 sq.m. (23 sq.m. room and 5 sq.m. balcony) can accommodate 3 persons.
Studio with Garden View
Ground floor
An ideal Studio with Garden View choice for nature lovers, since the terrace, has a lush garden view, full of flowers.
A studio apartment in Halkidiki of 35 sq.m. (23 sq.m. room and 12 sq.m. terrace) that can accommodate 4 persons.
Need more accommodation options?
Visit our Apartments in Hanioti
Drive to
Anastasia Studios
in Hanioti